Terms & Conditions
The use of terms Us/ We / Our / Company/ Platform refers to Fast Socialz and terms like Visitor/ User/ Customers / Clients referrers to the users.
This page is all about terms and conditions of our services that we provide at Fast Socialz.
The use of services provided by Fastsocialz ( Digital Web Solutions FZ LLC – "United Arab of Emirates is our country of domicile" and stipulates that the governing law is the local law ) Established  the agreement to these terms.
To procced further before buying any services, you should read the terms and conditions so it may clear all your confusions. If you do not accept terms and conditions you are unable to move forward and buy any of our services and exit our site. We reserve the rights to change terms and conditions before any prior notice and you will be informed once the terms and conditions are changed. If you are a regular customer, check this page periodically so you can find if we made any change to our terms and conditions.
By placing the order with Fast Socialz you agree to our terms and conditions mentioned below. It is necessary to read them before you buy any of our services.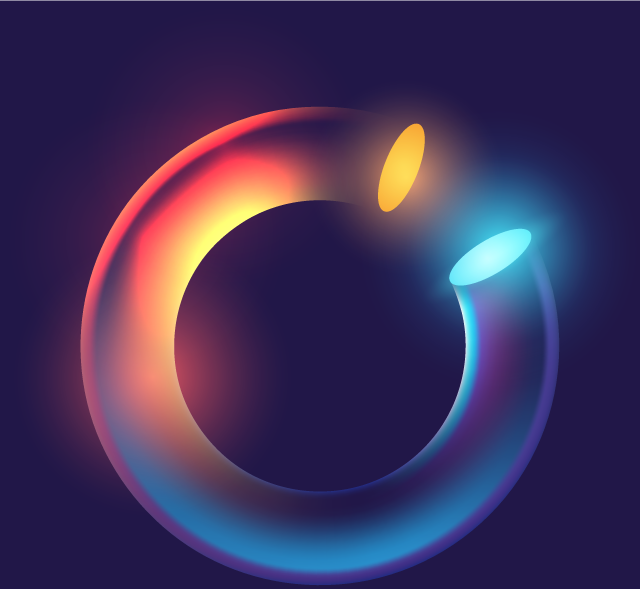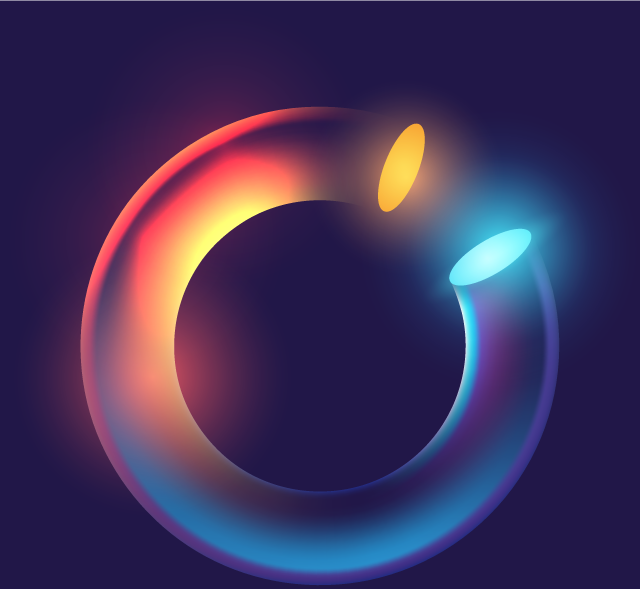 Age Limit:
To use our services, you need to be at least 18 years old. If you are 13+ you may still use our website under super vision of your parents or guardians who will agree terms and conditions of our website?s terms and conditions and that person is responsible for the violation or any case of miss use.
Use of Content
The logo, headings, content, names, signature or any other content mentioned on this website related our business is prohibited to use without permission. It will come under copy right violation and we will be authority to file case against violation. You are not allowed to modify or sell our content to others.
Limitation of Liability
By agreeing our terms and conditions, users agree that you can not hold anyone responsible associated with Fast Socialz responsible for violation of terms and conditions. User also agree that you cannot hold responsible anyone associated with Fast Socialz for any kind of damage or loss that may occur while using our services.
Change in Prices
Fast Socialz reserve the rights to change prices anytime before any prior notice to its customers. Changes will be applied for the next billing cycle and will not be effective in the current billing cycle. You agree that you can?t complaint against this change if you find it later. Keep yourself updated with our services.
Confidential Information
We required your information to complete the order. We also use email address and your order history for promotional stuff including email, coupons and any third-party information. We do not sell your information to anyone. We keep it in a secure database so it will remain safe from any kind of cyber threat.
Campaign Duration
We cannot give you exact duration for how long your campaign will work and will take time to complete the order. Any time frame mentioned on our website, or stated by our employee or in any email are just estimated time. not a guarantee that it will be completed during this time. We are not responsible for any kind of delay.
Refund Policy
If a customer needs a refund, should contact us without chat support or call or email to submit refund request. Our team will be in touch with you within 24 hours and your amount will be refunded if the problem still persists. all refund takes 5-7 business days to get credited in your account.
Termination of Guarantee if you void following rules:
1. If you order services from any other website or service provider any time. From that point we are not responsible for any kind of damage from that point.
2. If your followers gets dropped before ordering our services. If you find such issues by using our services. Contact us and we will provide solution.
3. If your page/ account/ Video / photo is private we can?t provide services to that content or account.
4. If you block/ delete/ remove any followers/ likes/ plays/ views we are not responsible to refund you in that case.
To Procced any order you need to agree on all these terms. If you find any terms non agreeable you can cancel the order anytime and exit from the website.