Fresh Ideas for Every Business
What We Have Done


OUR FOUNDER & MANAGING DIRECTOR
Mohammad Emam Hossain is a visionary leader and social media influencer, having a vast experience of serving clients worldwide. He is the founder and managing director of Emam Media Limited. He is a social media marketing geek with 5 years+ of experience. He is also well-versed in paid media negotiation, relationship management, user experience designing and industry leading SEO tools.
He is Entrepreneurial, self-motivated, ambitious, detail-oriented, data driven and organised. His work has been featured in Forbes, Inc. Magazine, The Daily Prothom Alo, and several other online media outlet & tech blogs.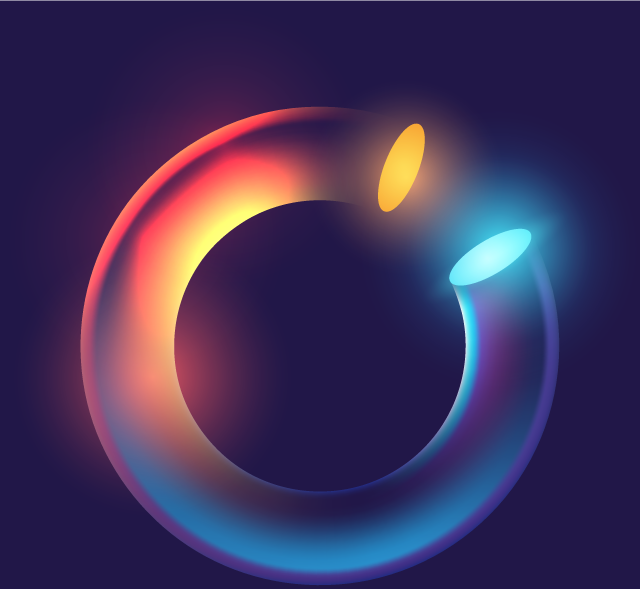 Save Time
& Effort
With the
FastSocialz
We are the best website and provides the
cheapest services at the very best prices.
We have been providing services for too long
and always offer high-quality services without
compromising on the quality of our services.